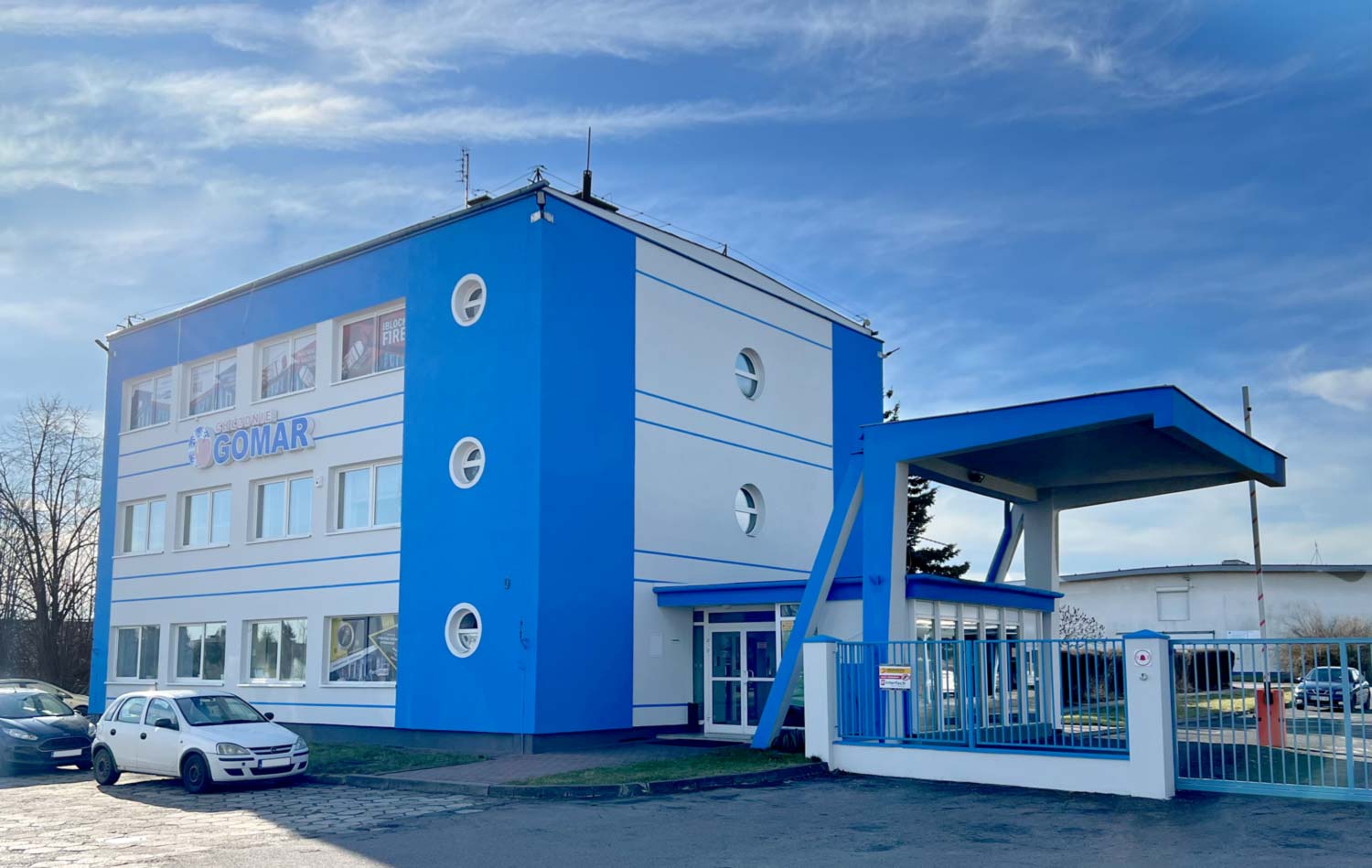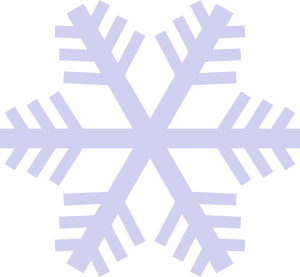 Chłodnie Gomar
Brief company history
Chłodnie Gomar Sp. z o.o. is a Polish company operating in the fruit and vegetable processing industry since 2000. Our headquarter is located in Radom, in the central-eastern part of Poland. Chłodnie Gomar products are recognized not only in Poland but also in many countries of the European Union and the Middle East.
Currently the company employs approximately 50 workers with a significant increase during the season. Chłodnie Gomar offers a wide range of products, including concentrates, frozen fruit, and vegetables from both conventional and organic production. Additionally, the company specializes in sorting frozen fruits and vegetables, as well as storing products that require low temperatures.
Thanks to our well-developed machine park and refrigeration equipment, we are able to provide optimal storage conditions for our products. Our factory adheres to all sanitary and environmental  protection standards, which is confirmed by two certificates received from TÜV Rheinland: International Featured Standards (IFS) and the organic production certificate.
Address
26-600 Radom | Wrocławska 9 | Polska